Our cast iron self priming centrifugal pumps are the perfect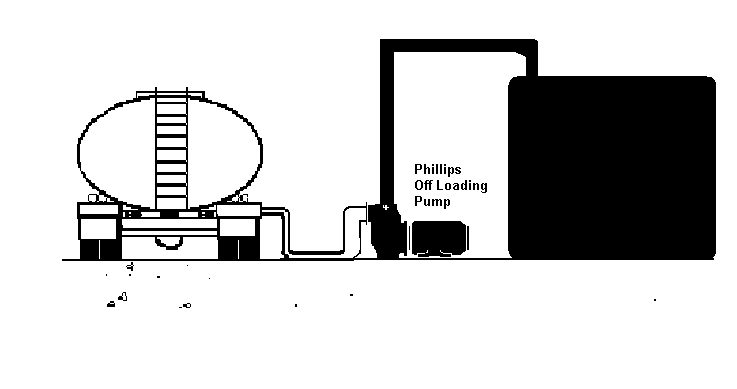 answer for off-loading transports, transferring fuels to above ground storage tanks, from tank to tank, or from tank to loading rack or dispensers.
These pumps are direct coupled to a standard NEMA frame totally enclosed fan cooled or UL Listed Class-I Group D explosion proof electric motors. This direct coupled design allows the motor to be removed for service without disturbing the piping.
All fasteners are stainless steel to reduce corrosion, and dual volute impellers are balanced and trimmed to ensure non-loading conditions. The standard viton mechanical seal with stainless steel spring is self-adjusting and corrosion-resistant to any type of fuel.
Features Include:
Heavy duty cast iron housing
Direct-coupled design allows the motor to be removed without disturbing the piping connections.
Viton/ceramic self-adjusting mechanical shaft seal for fluid temperatures up to 212°F.
Viton O-ring and flapper/check valve standard
Sealed motor bearings on all motors carry radial and thrust loads of the pump.
Maximum operating pressure is 125 PSI.
Maximum operating temperature 212°F
Can be used as a stand-alone transfer system for transport off-loading or for tank-to-tank transfer.
Interfaces with our FPC-10 series pump controller for tank overfill protection and multi-tank flow control applications.
Every pump is fully inspected and 100% factory tested.
One year warranty.